You have to wonder if Town of Oyster Bay Supervisor Venditto cares much about anything beyond getting re-elected. We know that he makes his decisions based upon whichever way the winds are blowing on the issue. We also know that he does sneaky things that he hopes the voters don't hear about.
But what about his own backyard?
What about N. Massapequa where he lives?
There are many great business lining N. Broadway/Broadway but there are many shuttered store-fronts too.
Is this what Re-Electing Venditto will get you?



The above lot has been empty for many years now and spans an entire block.
Is it fitting that Venditto would have a sign up on an empty, over-grown, dilapidated property only minutes from his camapign office and his own home?

How about this store-front?



This is just one storfront away from Vendittos campaign office: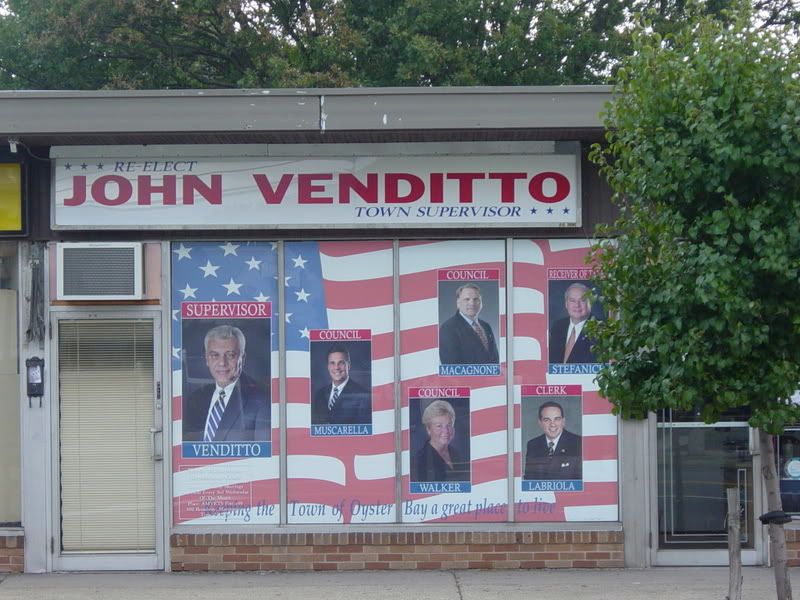 The Venditto campaign is lucky that there are convienient closed businesses though. The Venditto campaign is

storing its signs

just down the road at this closed bar: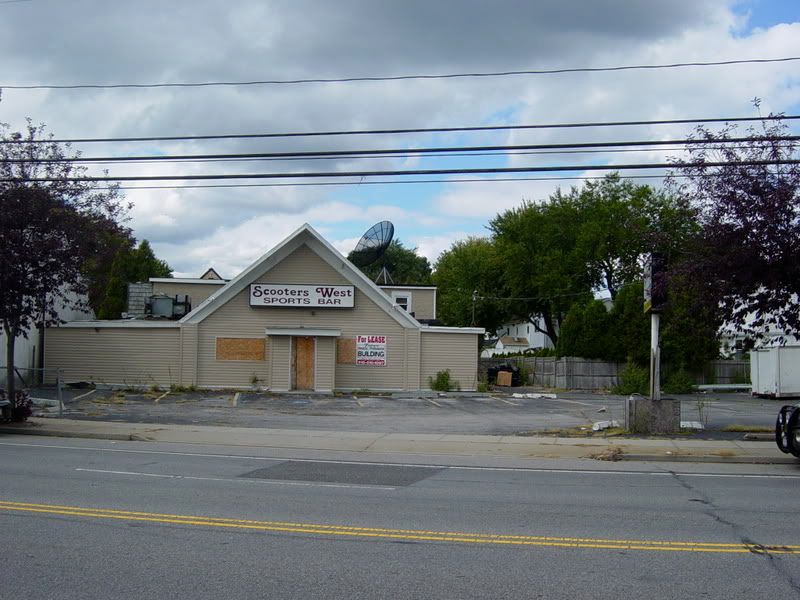 Two years ago, Venditto had his campaign office on N. Broadway too. It took the place of a closed store. Months after the campaign was over and after the office was closed, the store-front got a new tenant. That store is now closed too.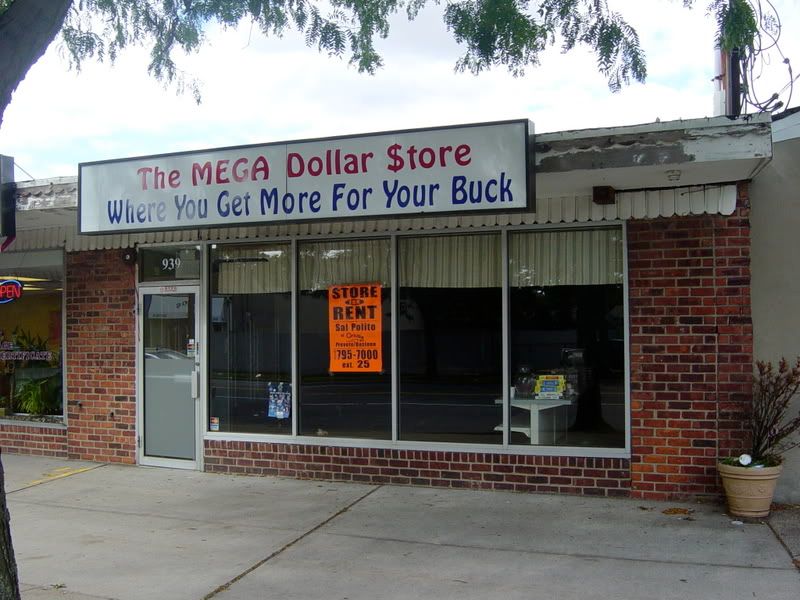 Vendittos new campaign office used to have a sign out front that said "North Massapequa Republican Club." That was there for the beginning of the year but the place never seemed to have anyone going in or out. A sign on the window informed people that the Club held its meetings down the road at another location.
Was the N. Massapequa Republican Club paying for an unused office for Venditto so he could move his campaign there?
Will the republican club remain there after November or will they and Venditto just be transient tenants in N. Massapequa?

These closed storefronts and many more like them, some spanning 1/4 of a block are within walking distance of Vendittos house.
There is no plan in the Town of Oyster Bay to help bring new businesses and retain old ones.