We all know what an incredible self-promoter Hempstead Supervisor Kate Murray is. If she can get her name on it or her picture with it, she's there. You can't escape her hypnotic gaze and the name KATEMURRAY, KATEMURRAY. KATEMURRAY, REDRUM, REDRUM, KATEMURRAY, KATEMURRAY, KATEMURRAY.
Anyway, we here at Nassau GOP Watch want to help Kate get her name out in more imaginative ways and we ask our dear readers to submit thier own ideas. We'll post 'em as we get 'em.
Here is the first one.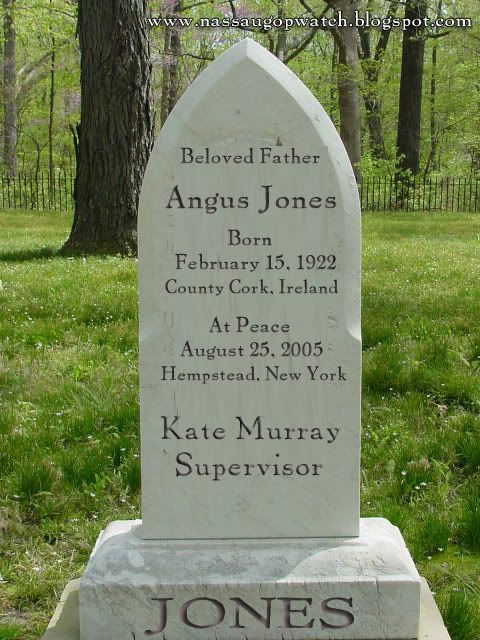 Since Susan B. Anthony and Sacagawea didn't cut it on the One Dollar Coin, let's give Kate a chance...