Joe Mondello is so desperate that he coughed up some dough to send a anti-Mejias mailer to distirct voters in hopes it will help Joe Belesi.
The mailer is designed to look like an official mailing FROM the county with the words "Notice of Tax Increase" on both sides and includes an altered Nassau County Seal.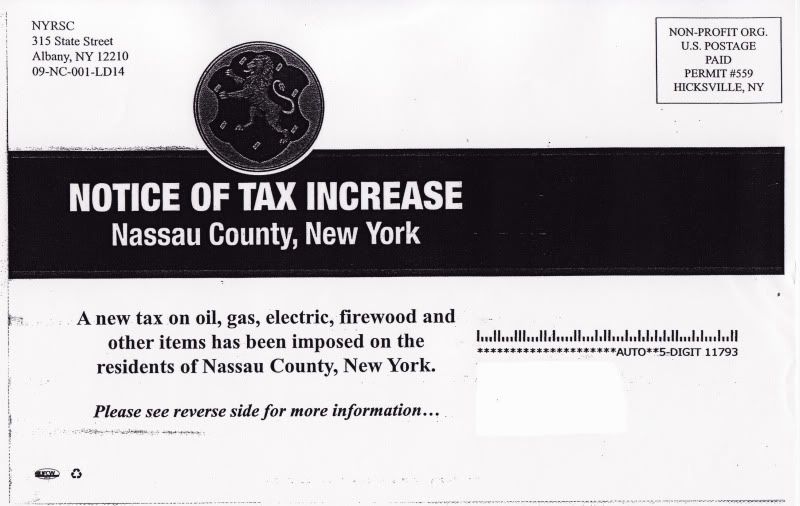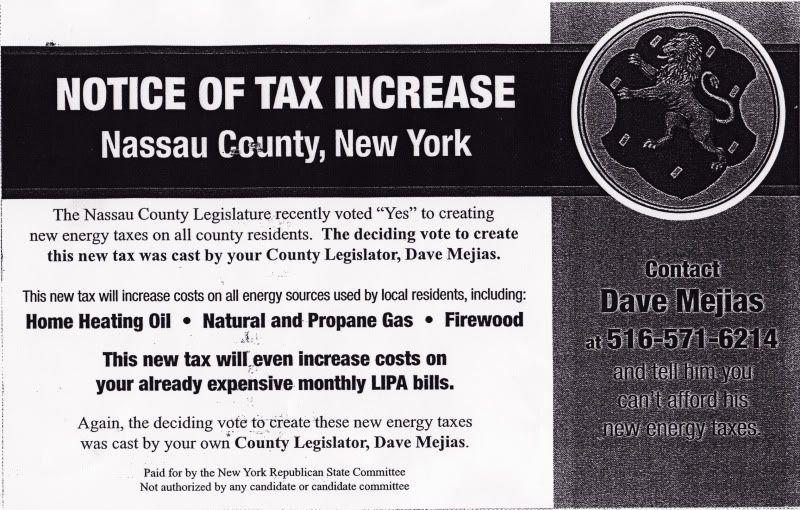 The seal is close.. it's just missing the county name....
Real Seal...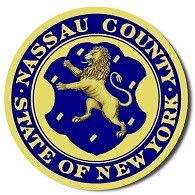 Fake Seal...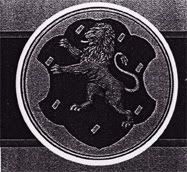 It's a clever mailing.. but fairly desperate this early.